The Pet Mat features a soft, absorbent fabric top, and the bedpan pad absorbs surface moisture without smudging puddles. The color doesn't look dirty and can last for a while. Here introduce:
The feature of the pet mat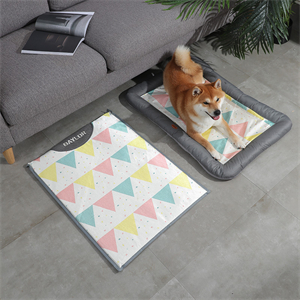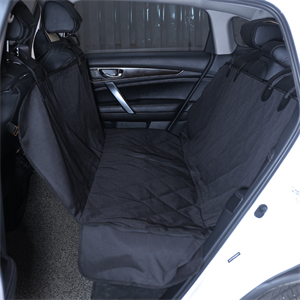 The feature of the pet mat introduce.
Using a non-slip waterproof carpet, the non-slip mat can firmly grasp the floor, lie flat, and the puppy will not move when running around. Put the old dog's feet in it to prevent falls. Great for hardwood floors and keeps floors dry.
Easy to clean, washable and reusable: Dog rubber pads are machine washable and hand washable. Put it in the dryer on low heat or hang to dry (helps last longer). It doesn't shrink even after multiple washes.