There are various styles of rub mat, most of which are made of rubber. Usually we see transparent rub mat, eva rub mat, eva pads, round pads, semi-circular transparent pads, rub mat, silicone pads, rub mat ,pu, pvc, epdm transparent pads, etc. We can customize a variety of different types of rub mat for you, including:
The feature of rub mat print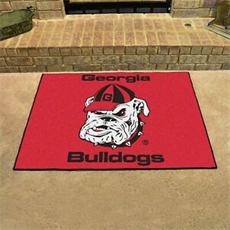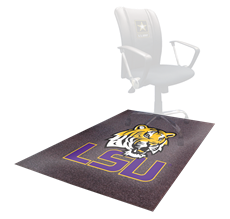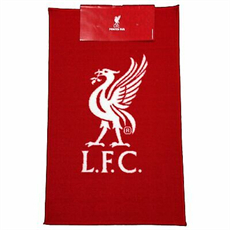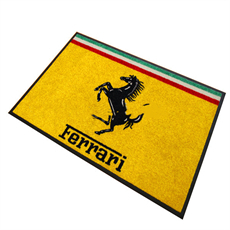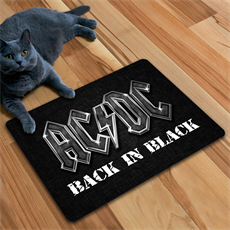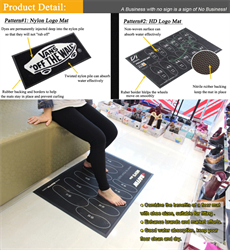 The feature of rub mat print introduce.
A kind of rubber gasket, its rubber material is mostly cast-type polyurethane rubber, and the rubber is printed on paper, metal or other skeleton material by screen printing method, and then made by vulcanization. According to the requirements, it can be set into various patterns. The spherical crown shape of this sealing section has the advantages of oil resistance, wear resistance, high strength, but poor water resistance. This gasket can replace the O-ring, and has lower requirements on the smoothness of the coupling surface. It is widely used in automobiles, machine tools, electrical, hydraulic and pneumatic equipment.