Company Introduction:
Ningbo Mana Mats Co., Ltd. was founded on August 1, 2002. The products officially entered the market in early 2003. Through the joint efforts of enterprise management, production and sales personnel, all of them have achieved customer satisfaction. The company has more than 130 employees, including 15 in the sales department, 100 in the production department, 15 in the engineering department, eight production lines, and a monthly production capacity of 30,000 square meters. In May 2010, an odorless indoor starlight rubber laminate floor was added. The production line has a monthly output of 15,000 square meters. All the staff of the company will meet the needs of customers with great capabilities.
Ningbo Mana Mats Co., Ltd. specializes in the production of colored elastic rubber floor mats and rubber floors. This product is a new type of floor laying material, which is made of rubber particles and rubber powder as the main raw materials, together with glue and pigment, and is thermoset at high temperature and high pressure. And it has passed the "Environmental Health Testing Institute of Chinese Academy of Preventive Medicine – Non-toxic and non-irritating testing", all of which have reached the standard.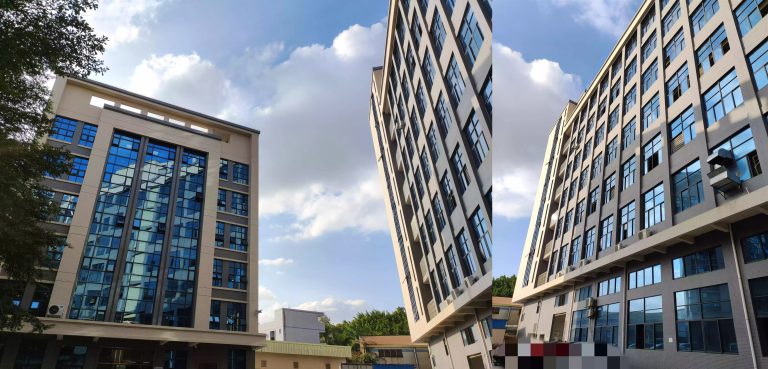 The rubber floor is mainly suitable for children's activities in kindergartens. By using this product, it can provide a warm, safe and harmonious activity place for children, teenagers and middle-aged and elderly friends.
Production Line: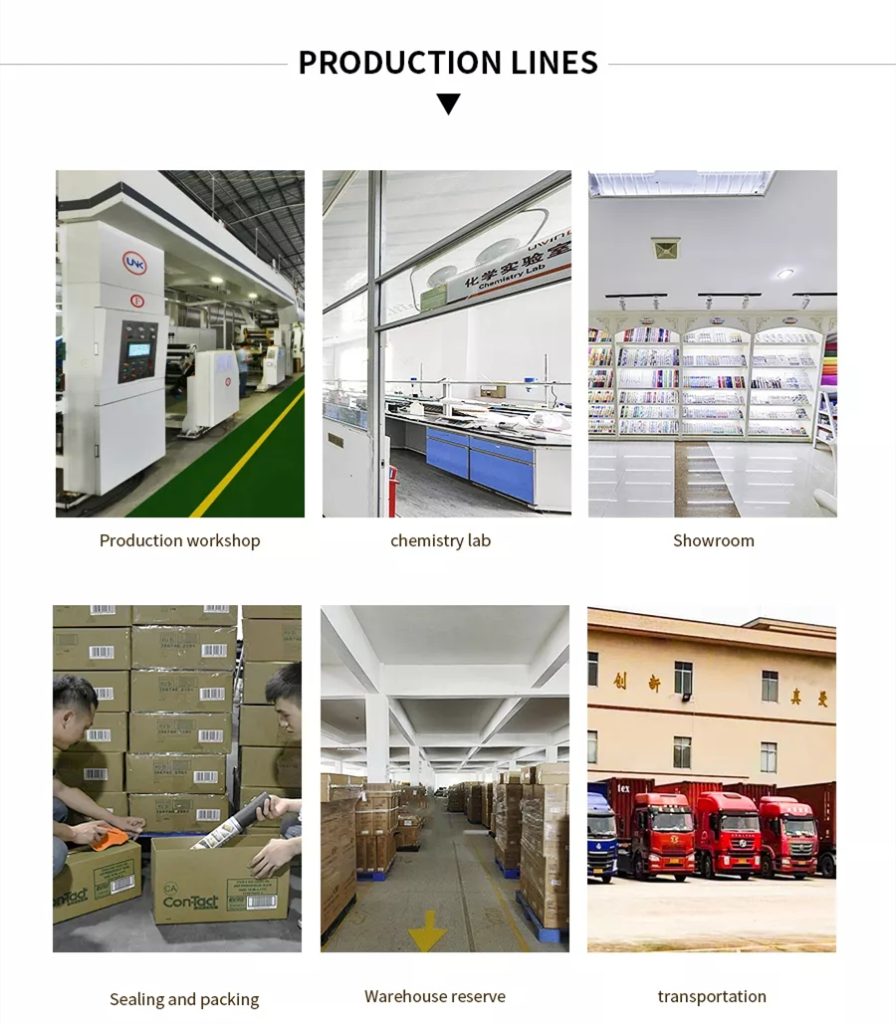 We can custom all kinds of rub mat like rubber floor mats, rubber floor tiles, rubber car mats, rubber hollow mats and ects for you, also it can be used in many place.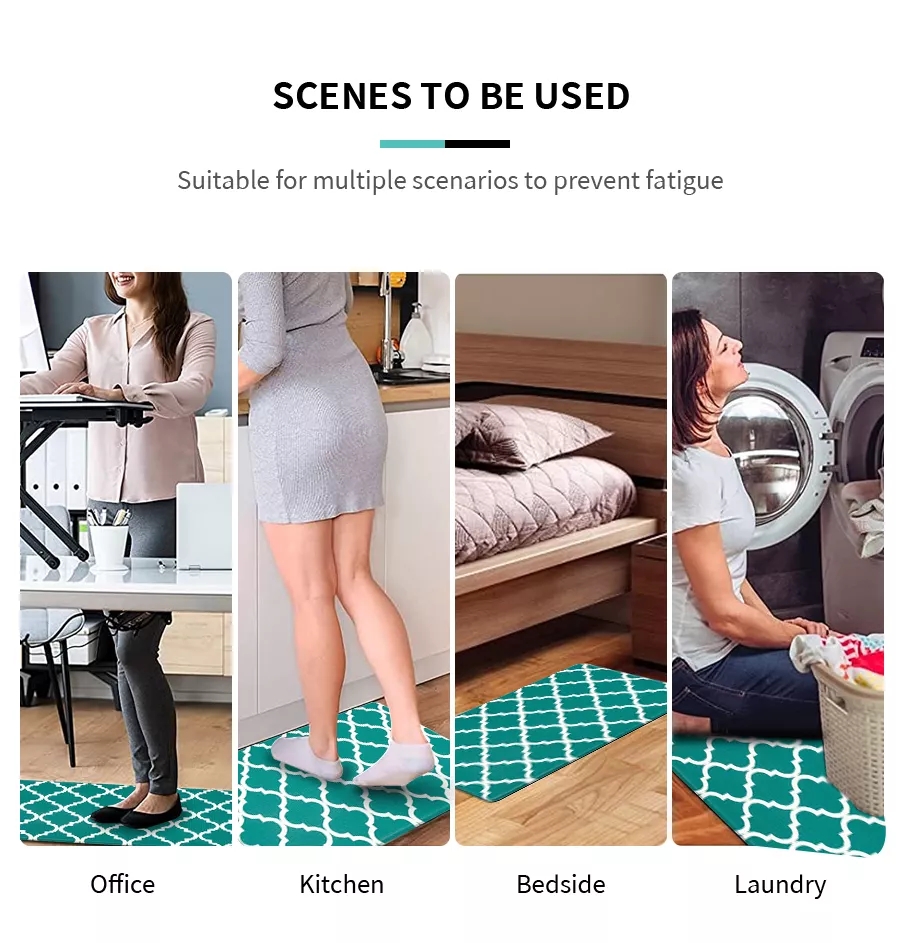 Shipping Way:
We support airplane shipping like DHL, FEDEX, UPS and sea freight.