Packaging design refers to the selection of suitable packaging materials and the use of ingenious craftsmanship to design the container structure and beautify the packaging for packaged goods. We can customize a variety of different types of doormat packaging designs for you. Here are 3 things need to be attention when custom your mat packaging:
1. Elements of external packaging
2. Packaging composition elements
3. Graphic design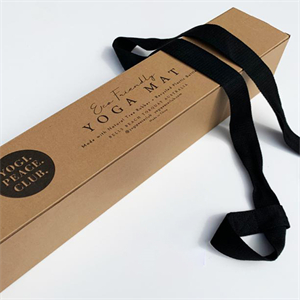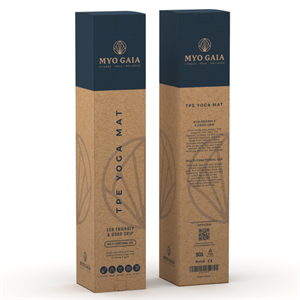 1. Elements of external packaging introduce.
The shape factor is a surface displayed to the audience on the surface of the product packaging, including the size, size and shape of the display surface. There are three kinds of forms we see in daily life, namely natural forms, artificial forms and accidental forms. However, when we study the morphological composition of products, we must find a form that is applicable to any nature, that is, to extract the common regularity and call it an abstract form.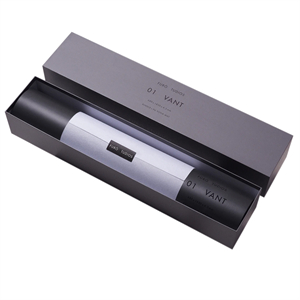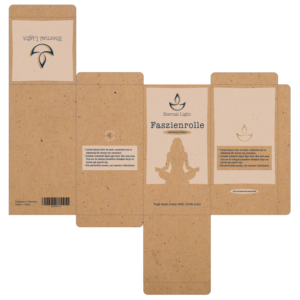 2. Packaging composition elements introduce.
The composition is a complete picture that arranges the trademarks, graphics, texts and combinations on the display surface of the product packaging. The combination of these four aspects constitutes the overall effect of packaging and decoration. Commodity design composition elements trademarks, graphics, words and colors are used correctly, appropriately and beautifully, and they can be called excellent design works.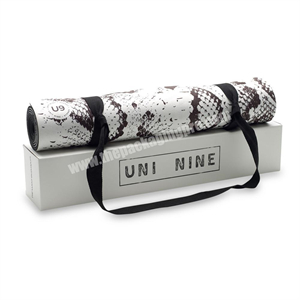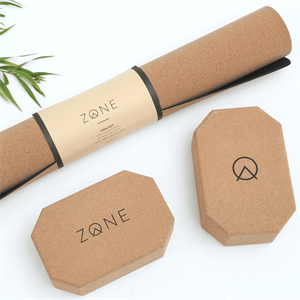 3. Graphic design introduce.
Graphics as the language of design is to express the internal and external components of the image, and to convey information to consumers in the form of visual images. To achieve this goal, the accurate positioning of the graphic design is very critical. The process of positioning is the process of getting familiar with the whole content of the product, including the nature of the product, the meaning of the trademark, the name of the product, and the status quo of similar products, which must be familiarized and studied.