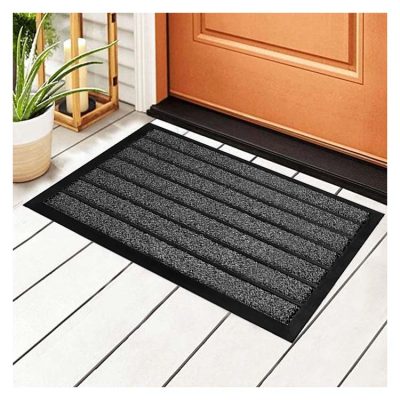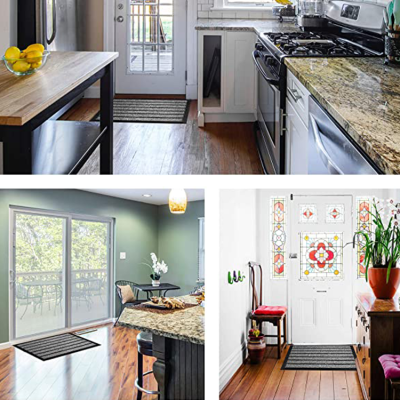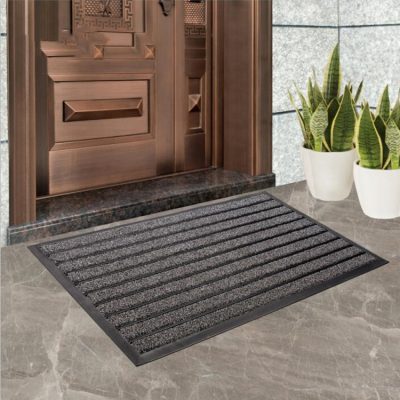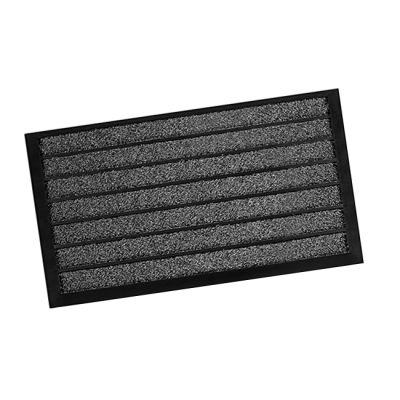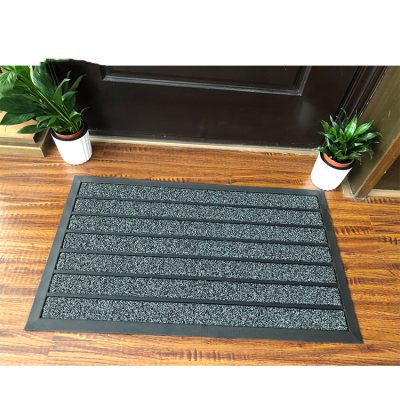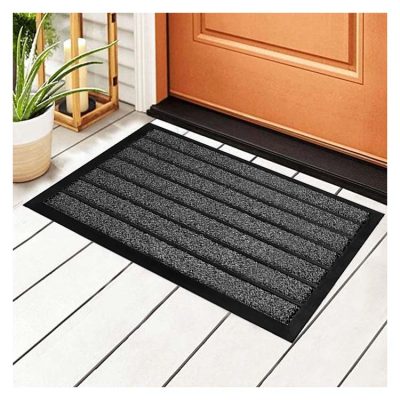 Product name
Rubber Floor Mats
Material
Rubber
Shape
Square, Rectangle Or Custom
Color
Picture Shows
Size
Customized
Logo
Custom Logo
MOQ
 A: 1000pcs/color with customized fabric
B: 300pcs with stock fabric available
Package
Inner packing: A. Tile, Each piece with a care label + photo card;
B. Roll, Each piece is packed in a transparent plastic film.
Outer packing: 30pcs/Cartons
Delivery
45-60 days
Payment
T/T and L/C AT SIGHT, or Alibaba Trade Assurance
Application
Gym, fitness centre, kindergarten etc.
Natural rubber is characterized by high elasticity, which can reach up to 80% depending on the formulation. High elongation, the highest can reach more than 1000%. The elastic modulus and shear modulus are low, much lower than some rigid materials such as steel.
Because natural rubber is crystalline rubber, the strength is very high in rubber. The tensile strength of unreinforced natural rubber is 25-30MPa, and it can reach 32MPa after reinforcement. But far less than steel. Good cold resistance, glass transition temperature of minus 72 ℃. Low density, raw rubber density is less than 1g/cm3.
There is a side methyl group on the main chain, which is prone to rearrangement, and has poor heat resistance. The long-term use temperature does not exceed 70 °C. The main chain contains double bonds, which are easily attacked and not resistant to aging. At the same time, the double bonds can also be modified, such as chlorination and epoxidation, to improve heat and oil resistance.
Oil resistance and chemical resistance (except alkali) are not good. In concentrated hydrochloric acid, the double bond will add to HCl to produce a protective film on the surface, preventing the continued reaction.