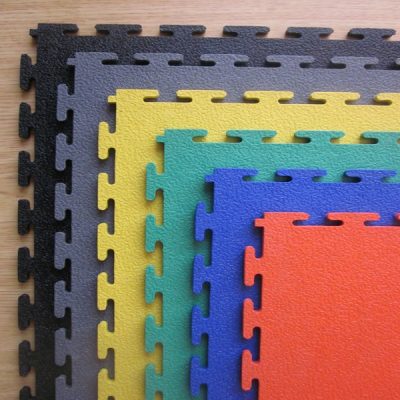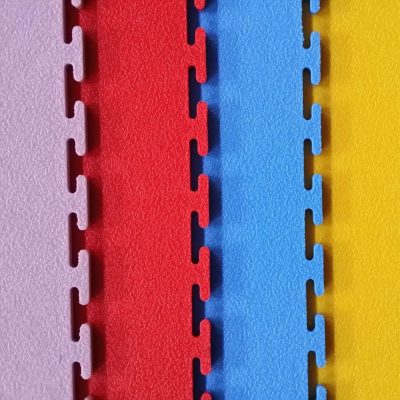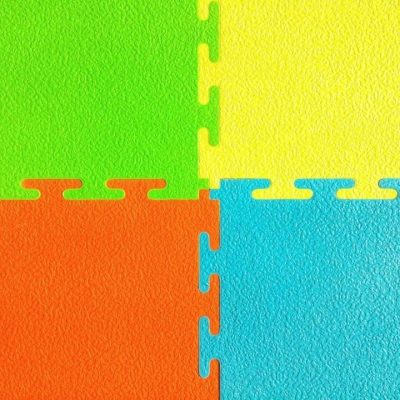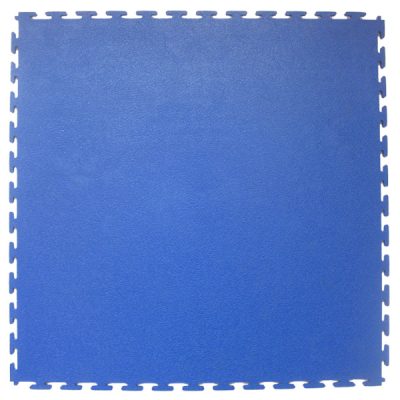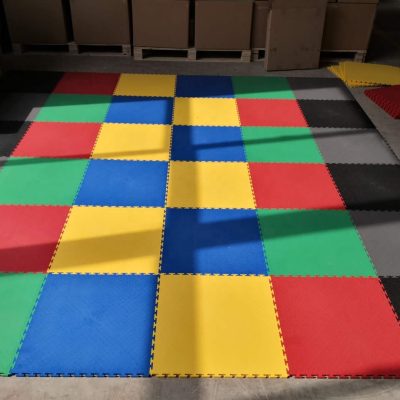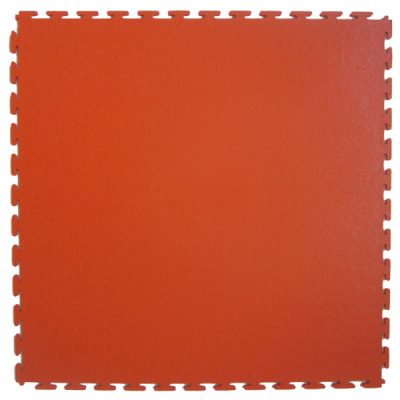 Product name
Rubber Floor Tiles
Material
Rubber
Function
Waterproof, Soundproof
Color
Picture Shows
Size
500x500mm
Logo
Custom Logo
MOQ
A: 1000pcs/color with customized fabric
B: 300pcs with stock fabric available
Package
Inner packing: A. Tile, Each piece with a care label + photo card;
B. Roll, Each piece is packed in a transparent plastic film.
Outer packing: 30pcs/Cartons
Delivery
25-30 days
Payment
30% deposit, balance before shipment
Application
Gym, fitness centre, kindergarten etc.
Rubber floor tile is a new type of floor decoration material formed by high temperature vulcanization with reclaimed rubber as raw material.
Rubber floor tiles are made of rubber particles that are treated and colored, coated and mixed with adhesive, and then pressed. Mainly used outdoors, can also be used indoors.
Rubber floor tiles are composed of two layers of materials with different densities. The colored surface layer is made of fine rubber powder or fine rubber wire and colored by a special process, and the bottom layer is made of coarse rubber powder or rubber granule and rubber wire. The product overcomes the shortcomings of various hard floors and floor tiles, allowing users to always be in a safe and comfortable physiological and psychological state when walking and moving, with comfortable feet and a relaxed body and mind.
The sports field laid with this product can not only better display the skills of the competitors, but also minimize the possible damage to the human body caused by jumping and equipment sports. Laying this product in the activities of the elderly and children can play a good role in protecting the safety of the elderly and children.